END "NIGHTMARE VISIONS"
€

10.50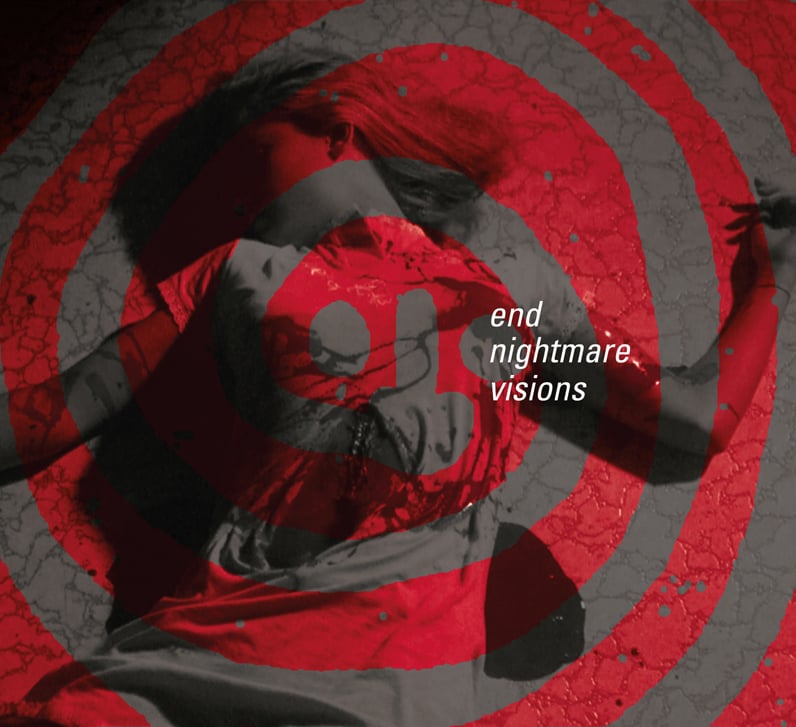 Epic recordings . epic.3 . 2016
Bandcamp: https://epicureanescapism.bandcamp.com/album/nightmare-visions
Straight from the basement, Epic Recordings has dug up all the indecent nightmares of Norwegian act End (actually going by the name of The End at the time) from its heyday in the noise tape underground between 1998 and 2000, featuring mastermind ohq operating grinding machines and articulating sickening vocalizations, assisted by Toe Cutter and Frau Blücher. The 27 track retrospective is culled from the "Killer Application" vinyl single, a split 7" with CTC, two split tapes, some obscure compilations and also features some yet unreleased material.
Even more than on End's recent comeback cassette "Subhuman Tracks", the electro thrash influences like Pouppe Fabrikk, GGFH, Skinny Puppy or Godflesh feature prominently, albeit in a more grinding and relentless permutation rather reminiscent of early Dissecting Table on speed; the topical background is ohq's passion for cultural debris, from magick to mass culture, from sexual deviation to nonsense. Indulge in 72 minutes of music as worship of the extreme, brimming over with gore movie samples.
Track titles and lyrics designed to call the censor board to immediate action, the music excessively noisy, from the grinding steamroller "Last in Line" to the collage style "Perverse Pleasures", from the tense setting of the "Rapist" and "Human Flesh" to the almost rhythmic "Thirst for Blood" and the industrial groove of the "Meat Wagon" – the transport to death – this is stylistically diverse, impossible to grasp, a purist's nightmare, a moralist's nemesis.
Over 70 minutes of entertainment for the ethically challenged and the cultural villains, left in its original unpolished mix, remastered by Peter Andersson (aka Raison D'Etre) to meet nowadays standards – this is right from the mind of a social renegade.
CD comes in 3-panel digi-folder, offset printed on 450g matte chromolux paper. Marvellous, minimalistic giallo-style design. Limited edition of only 200 copies.
Price: 10,50,- Euro (exclusive of VAT)